What is safeguarding?
"Safeguarding" refers to intentional care of all minors and vulnerable persons and the prevention of all forms of violence against human beings. Our approach expresses our faith that we are all created in God's image and likeness no matter how small or weak or regardless of the state in which they may find themselves, within our church communities. Other eparchies or dioceses may refer to policies to accomplish this as "Safe Environment" or "Safer Environment" policies. In addition to prevention, the safeguarding of human dignity further requires work towards understanding, healing, and reconciliation, extending the love, mercy, and justice of our God, One in the Holy Trinity.
How is safeguarding accomplished in the Eparchy?
Among what is necessary for safeguarding minors and vulnerable persons in our Eparchy, the following is included:
1 – Screening of all potential employees and volunteers for positions of trust (including clergy, religious, and lay persons) through criminal record checks, reference checks, etc.;
2 – Training of all employees and volunteers in positions of trust (including clergy, religious, and lay persons) on our Eparchial Safeguarding Policy;
3 – Implementation of the "Codes of Conduct" found within the Covenant of Care and Electronic Communication Technology Policy including practices such as two adults present when ministry involves a minor or vulnerable adult, mandatory reporting, etc.;
4 – Creating systems of accountability and reporting of abuse or misconduct allegations.
The implementation of safeguarding policies can protect minors and vulnerable adults from abuse as well as clergy, employees, and volunteers from false allegations.
Who is responsible for the implementation of the policy?
In the Ukrainian Catholic Eparchy of Toronto and Eastern Canada, the Eparchial Safeguarding Policy is in place to accomplish these ends. This policy consists of three parts:
1 – The Covenant of Care
2 – Electronic Communication and Technology Policy
3 – Abuse and Misconduct Policy
Eparchial Safeguarding Policy
In the Ukrainian Catholic Eparchy of Toronto and Eastern Canada, the Eparchial Safeguarding Policy is in place to accomplish these ends. This policy consists of three parts:
1 – The Covenant of Care
2 – Electronic Communication and Technology Policy
3 – Abuse and Misconduct Policy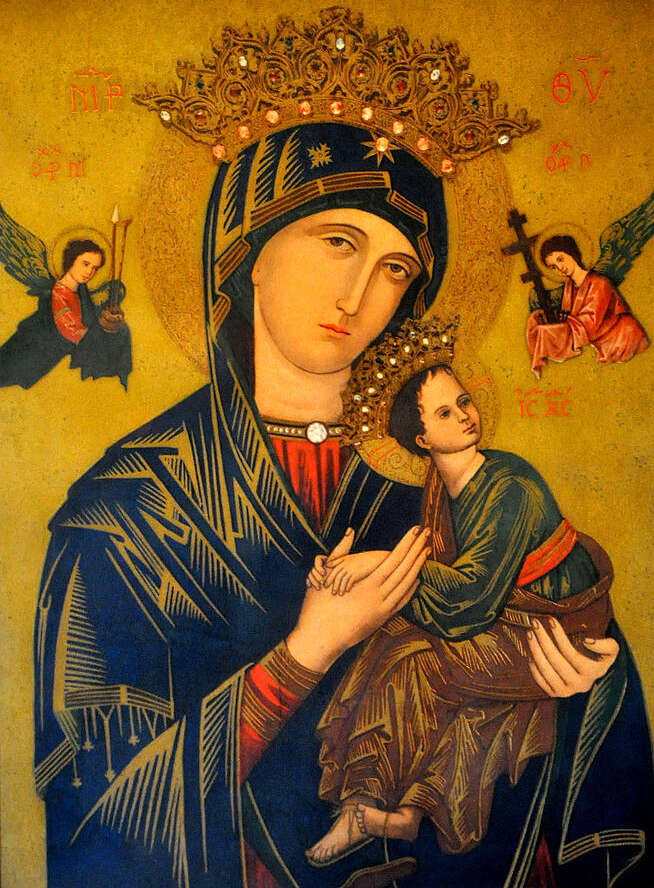 Reporting
Allegations of abuse and misconduct in the Ukrainian Catholic Eparchy of Toronto and Eastern Canada can be reported to any Pastor/Administrator, a Parish Coordinator of Care, or directly to the
Eparchial Coordinator of Care
Annette Hrywna